A high quality LED Grow Lights to help your plants through the full stages of growth when daylight is scarce.
Why We Love Growing?Here are the benefits~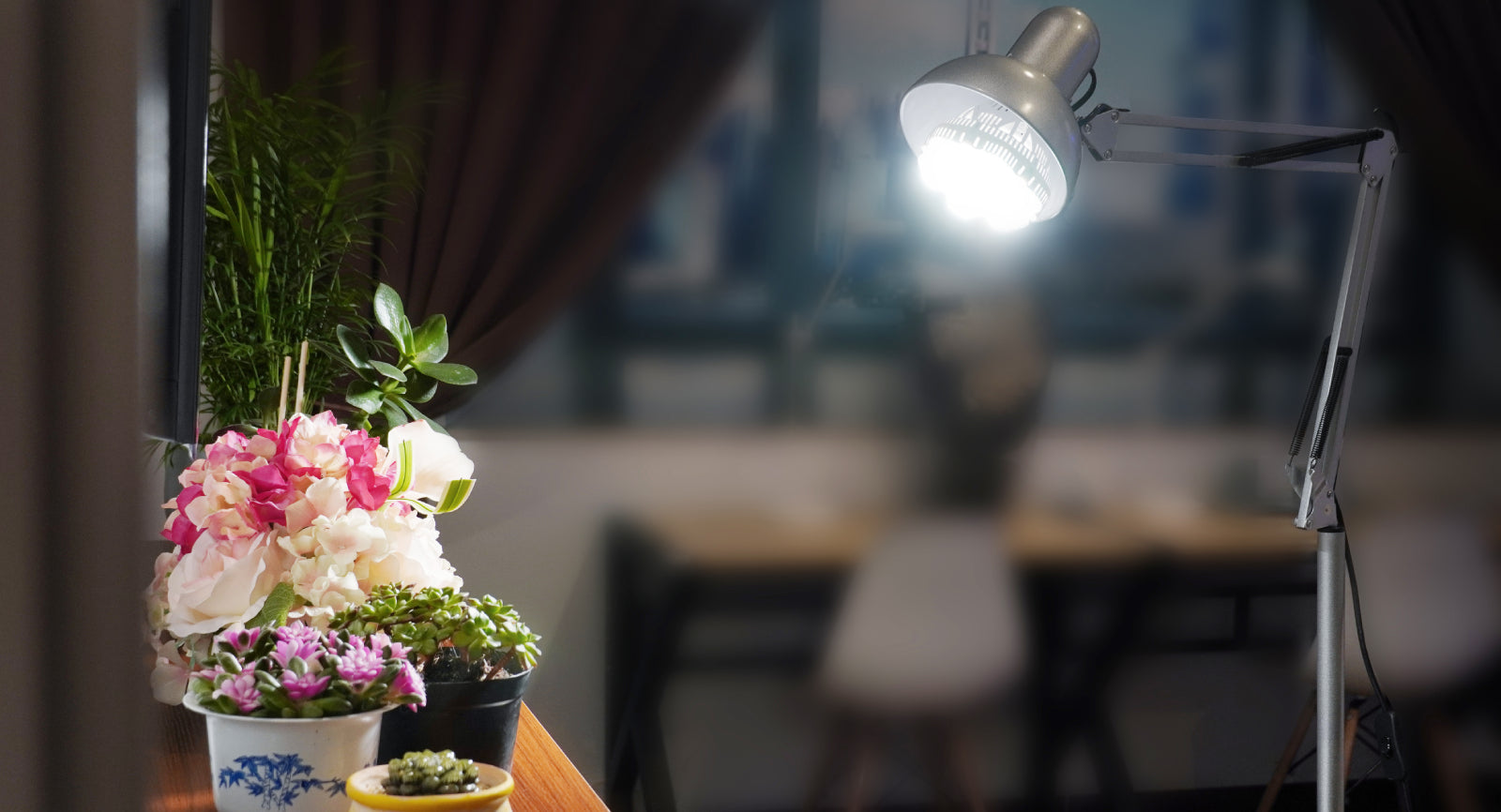 Bedroom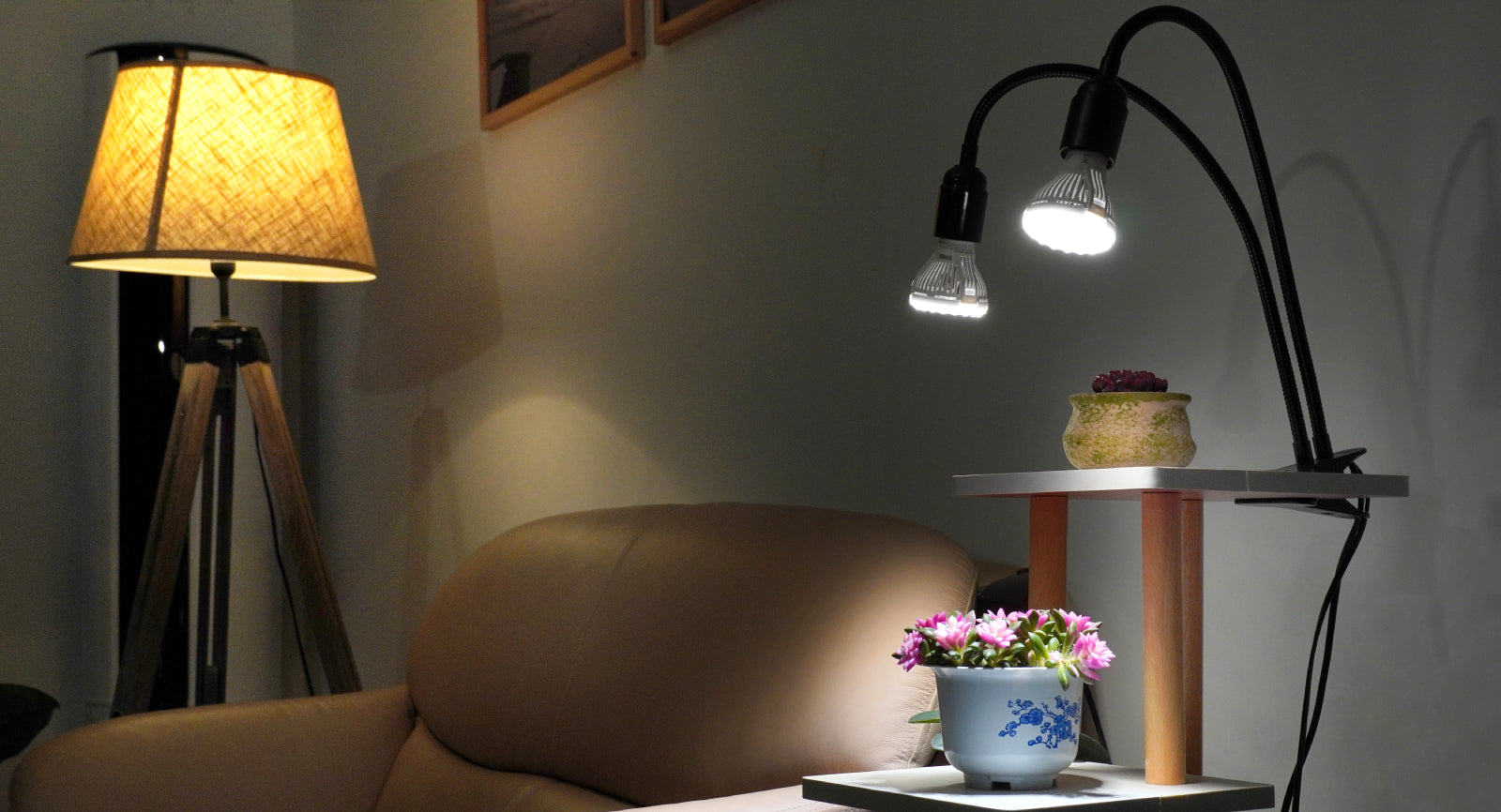 Planting in the bedroom can improve mood and reduce stress.  Adding plants to your interior design not only looks great but also promotes wellbeing. Enhance your home with greenery for a healthier and happier lifestyle.
Adding indoor plants to your living room not only enhances the aesthetics but also purifies the air. Greenery adds a touch of freshness and liveliness to the interiors.
Full Spectrum
All the SANSI grow lights are full-spectrum plant lights, flexible enough to meet the growing conditions of various types of plants
COC Technology
All the SANSI lightings are adopted SANSI Patented Ceramic Technology. High-quality ceramics at a high temperature of 1600°C are used as the heat sink, which makes up for the hidden hazard of traditional aluminum substrate leakage. Excellent ceramic sealed lens technology ensures excellent heat dissipation and long-lasting performance.
Choose Your Own Grow Light Now!
View all
On sale
On sale
Save 8%
On sale