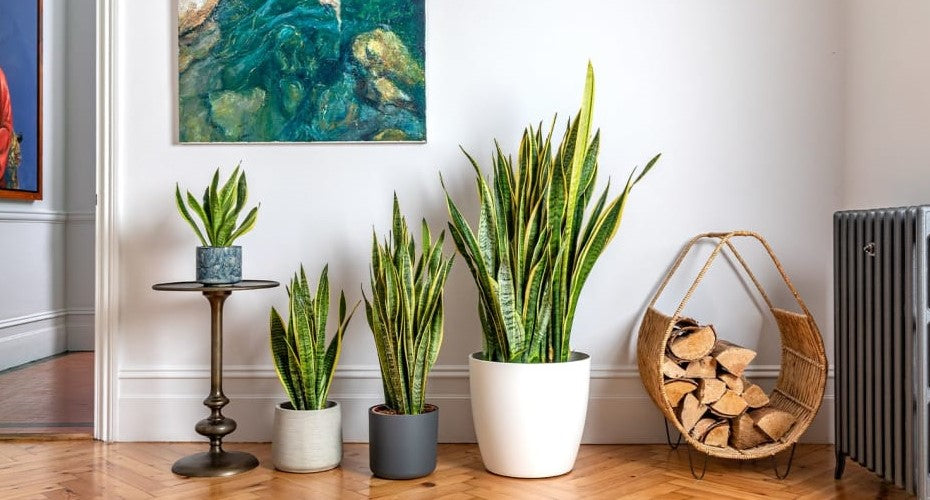 full-spectrum
basil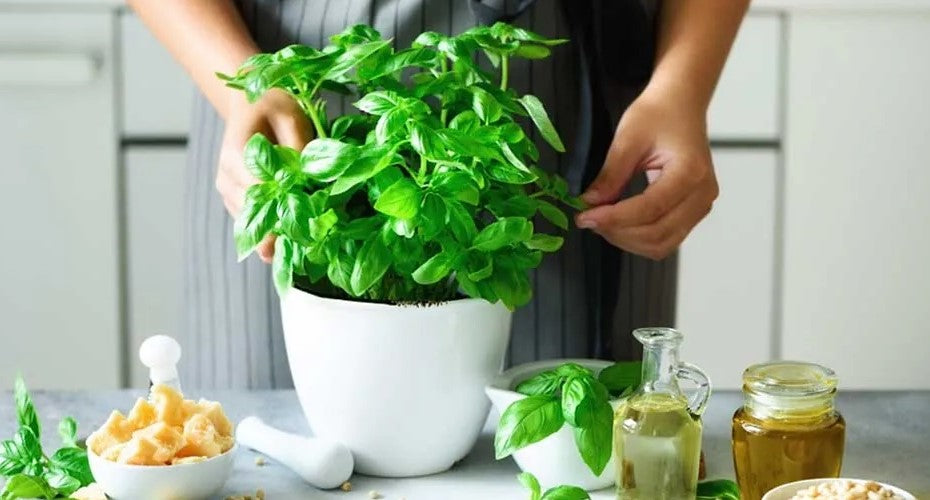 Basil is one of the most popular herbs in the world. However, if you live in an area with a short growing season or limited outdoor space, you might be wondering how to grow basil indoors. Here are...
full-spectrum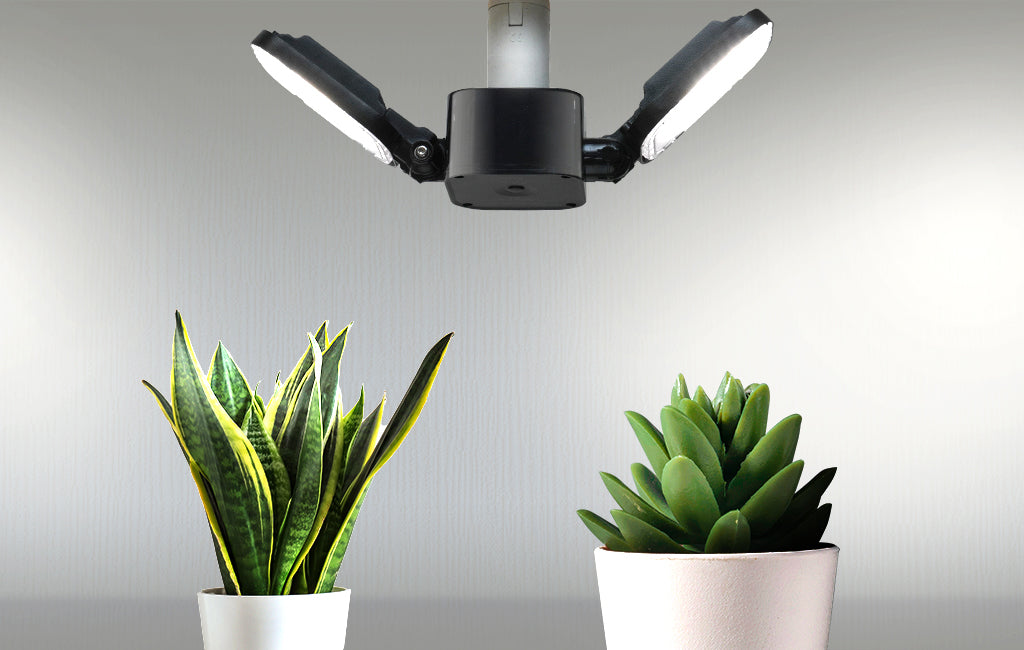 The Snake Plant: Growing Guide in Winter
It's the end of the year, and growing plants indoors during the winter has become a hobby for many people. Unfortunately, the leaves of indoor plants are easy to wither, especially in situations of...
Grow light
How to Grow Meyer Lemons Indoors?
Meyer lemons are one of the most popular indoor citrus plants to grow indoors. The reason for this is due to their small size, delicious fruit and simplicity to grow. Meyer lemons, native to China...
blue light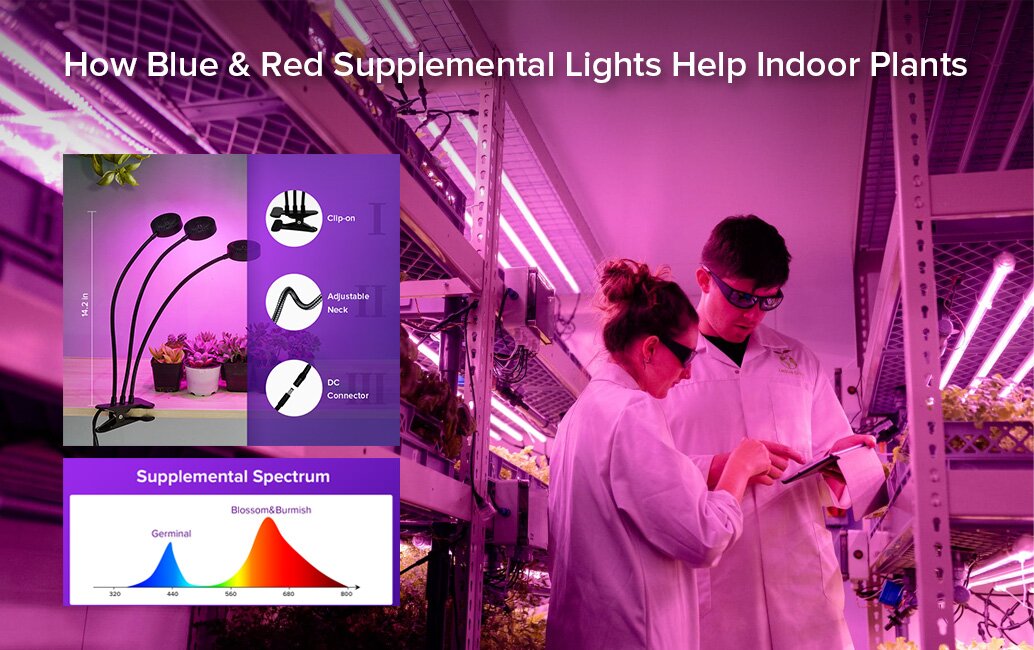 How Can Blue and Red Light Help Indoor Plants?
It is well known that natural sunlight is the best source or plant growth and development. However, throughout the winter months or trying to stimulate faster or more well-rounded growth, the appli...
Grow light