Deformable Garage light
Thanksgiving Giveaway (Closed)
Hip Hip Hooray! Thanksgiving is coming! All fans have chance to win a 60W Deformable Garage Wing Light for making your garage be bright! What Light is in the Giveaway? Our 60W Deformable Garage W...
Ceiling light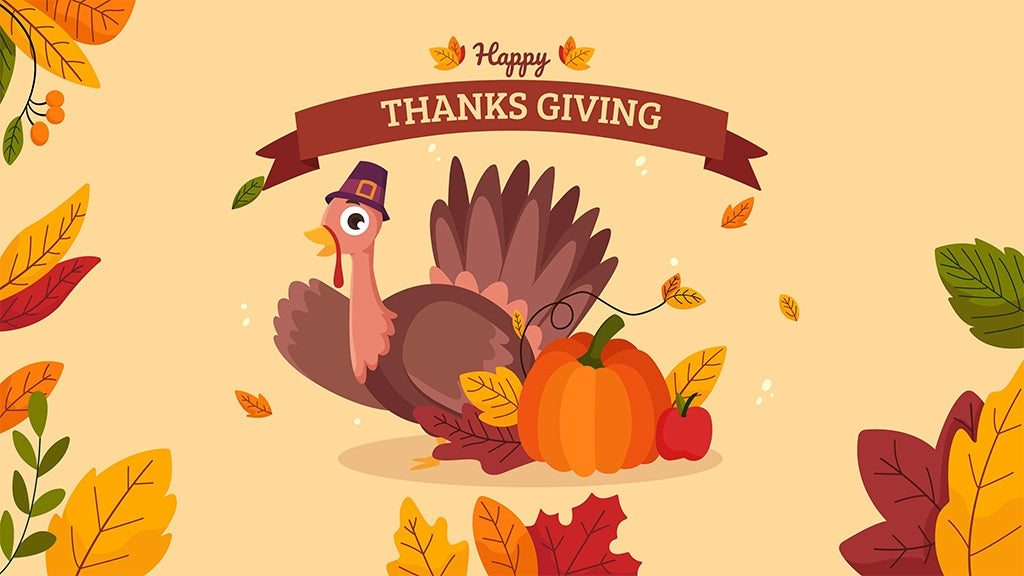 The Story Behind Pumpkin Pie at Thanksgiving
Thanksgiving is a time of celebration and recognizing what is going well in our lives as a family. For a lot of our customers or fans not from North America or Canada, the concept of Thanksgiving ...