home lighting
The types of hibiscus that are ideal for indoor growing and how to care for them.
full spectrum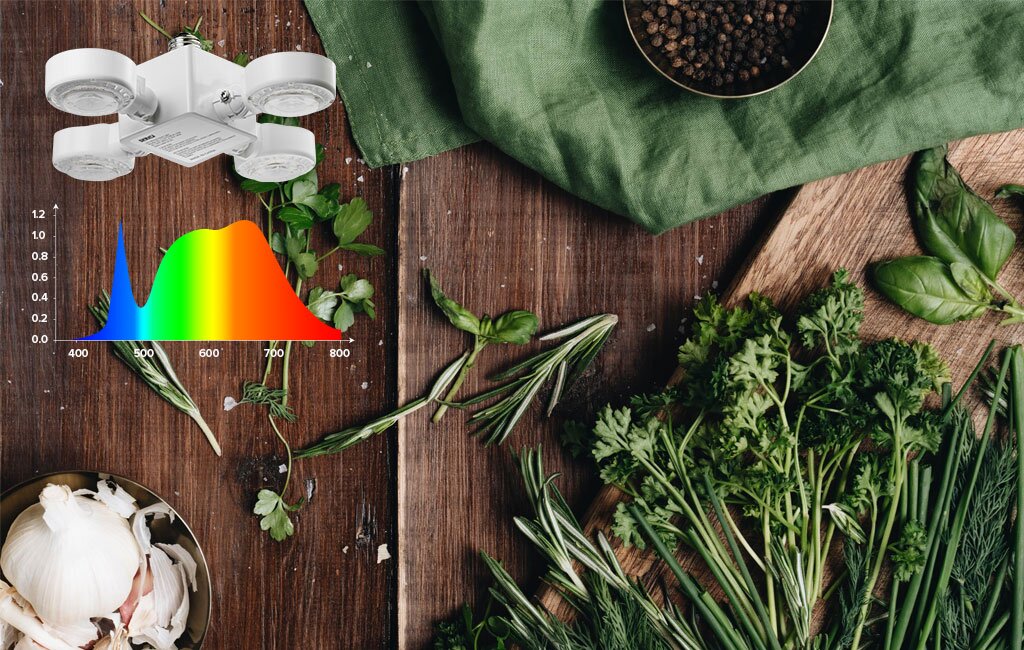 How to Grow Herbs Under LED Grow Lights
Herbs are one of the most rewarding indoor plants to grow. Herbs flourish in sunny outdoor warm areas but for some of us through winter this is impossible to maintain. With the rise in gourmet home...