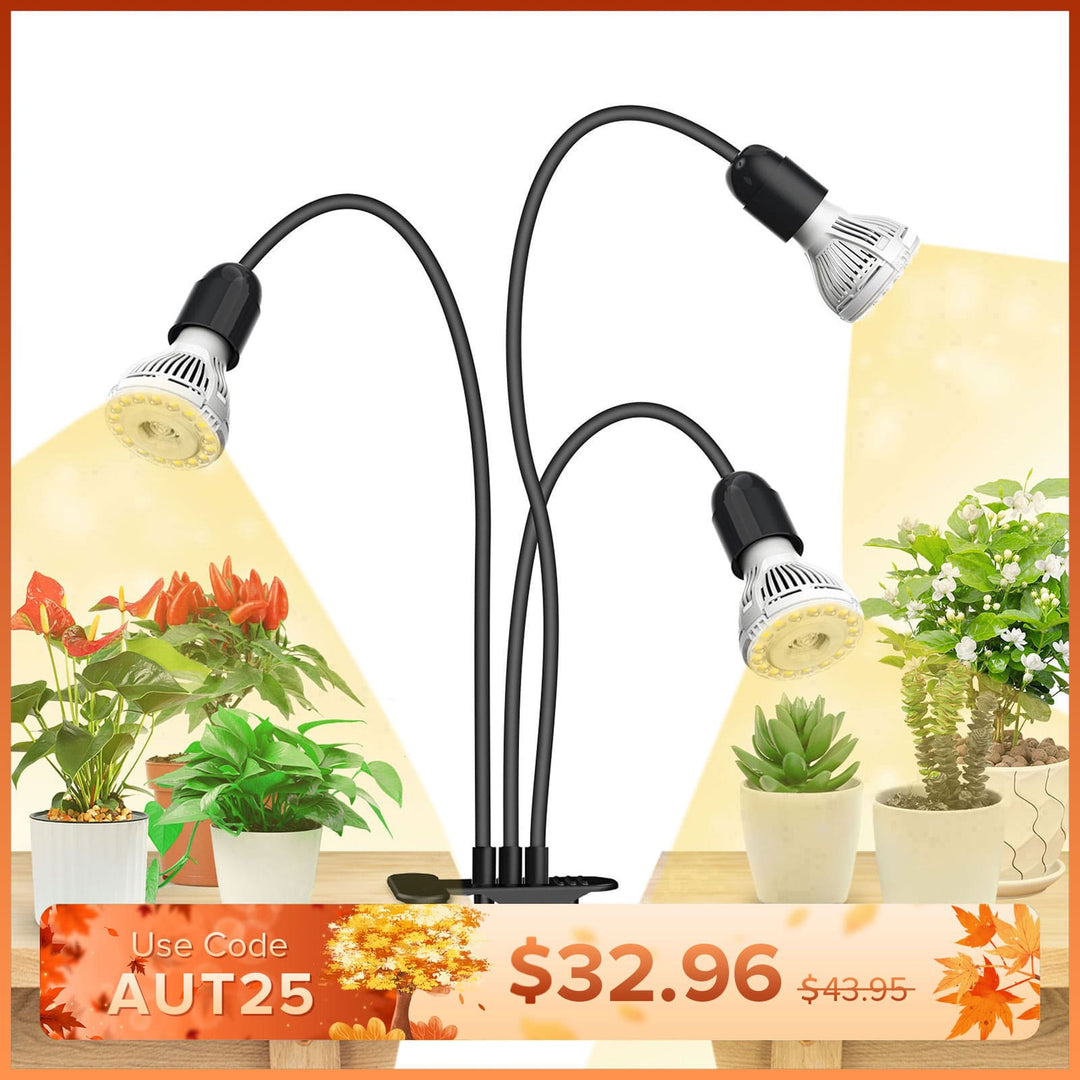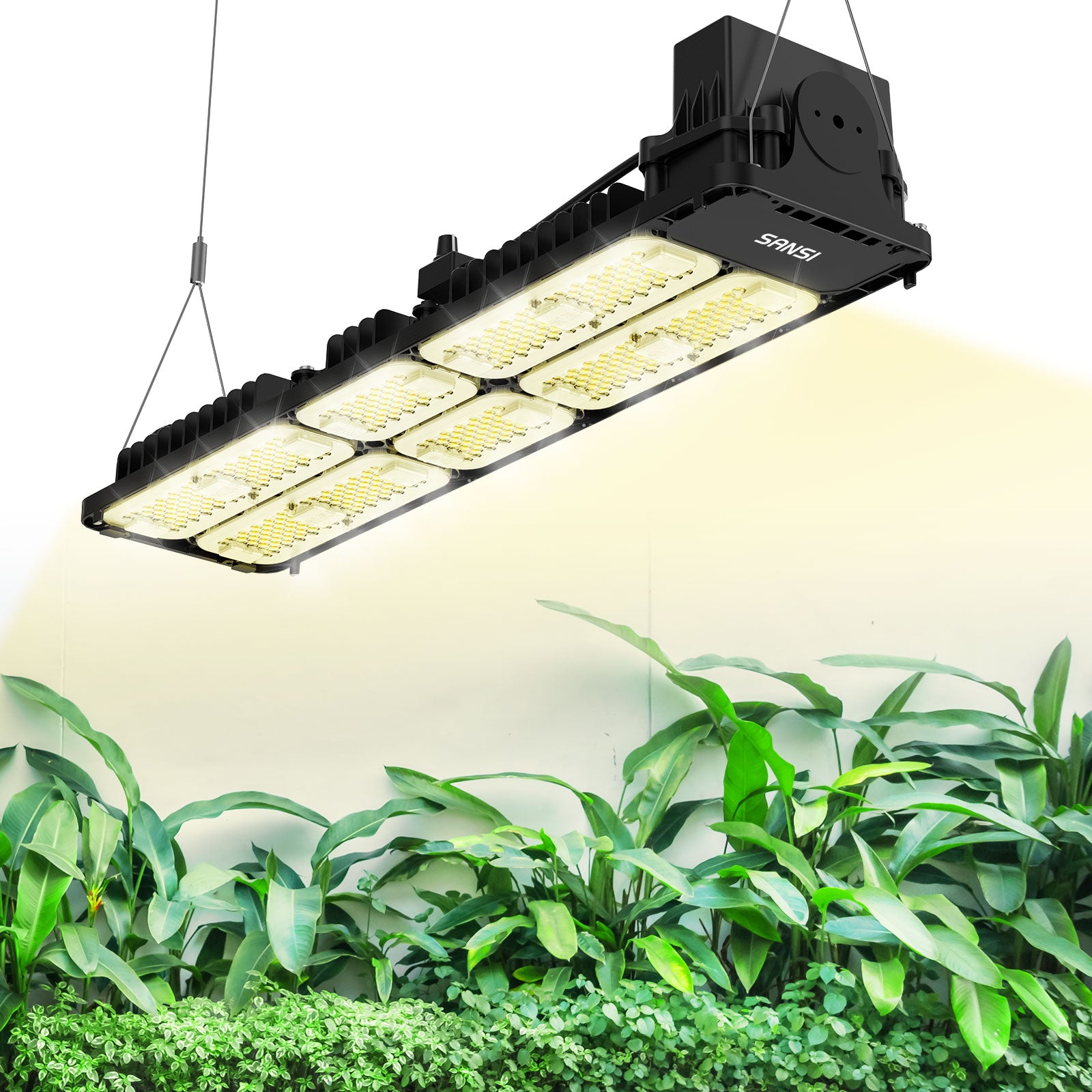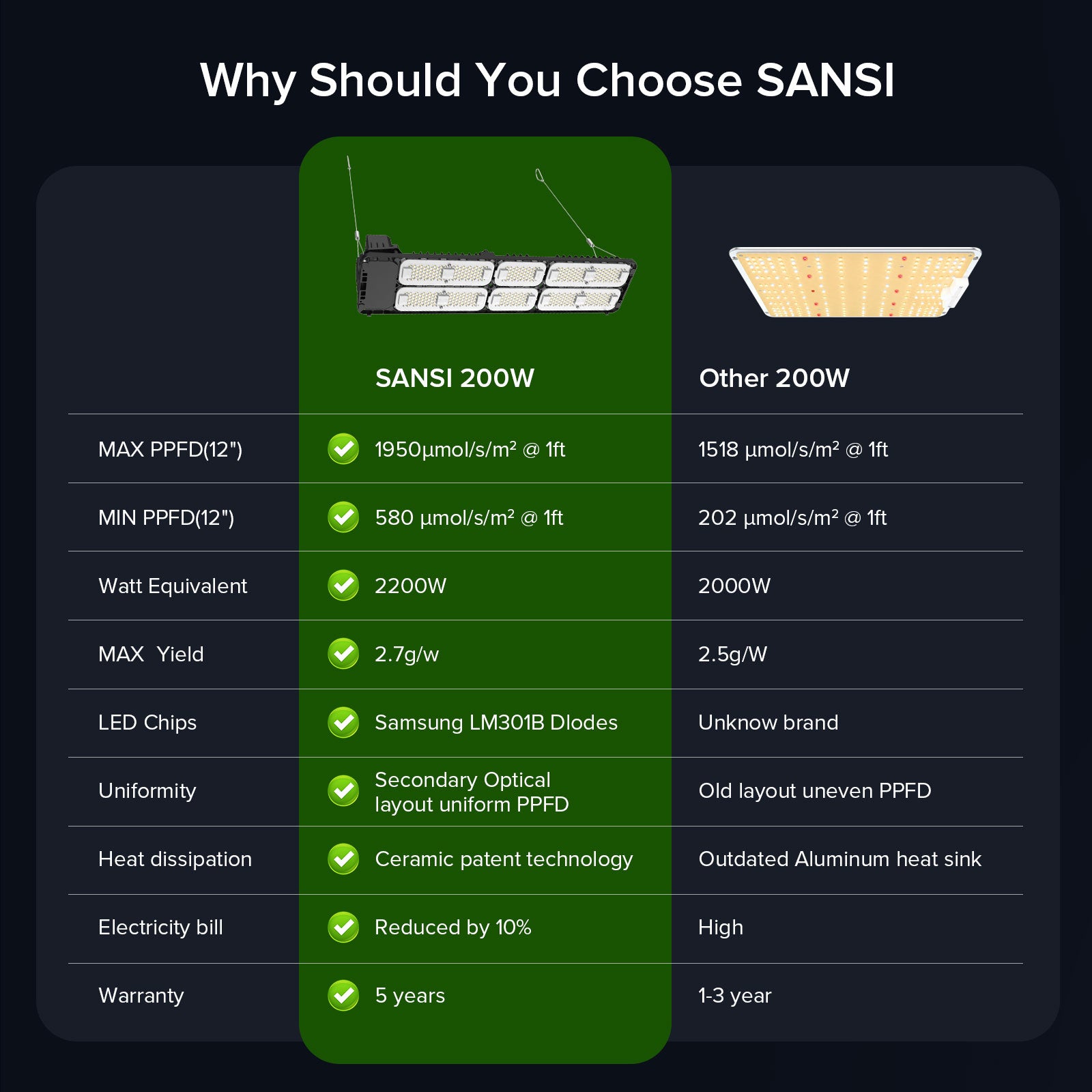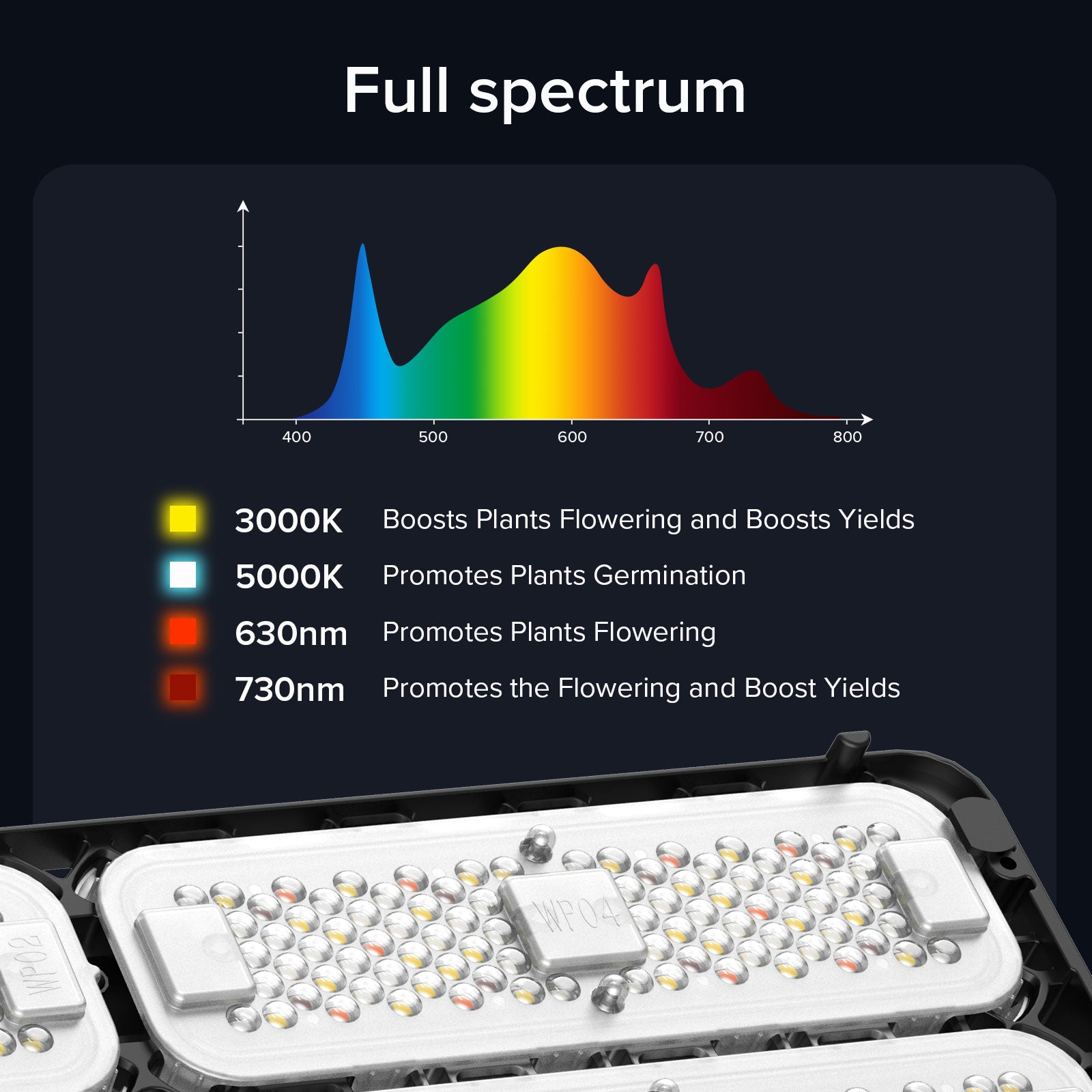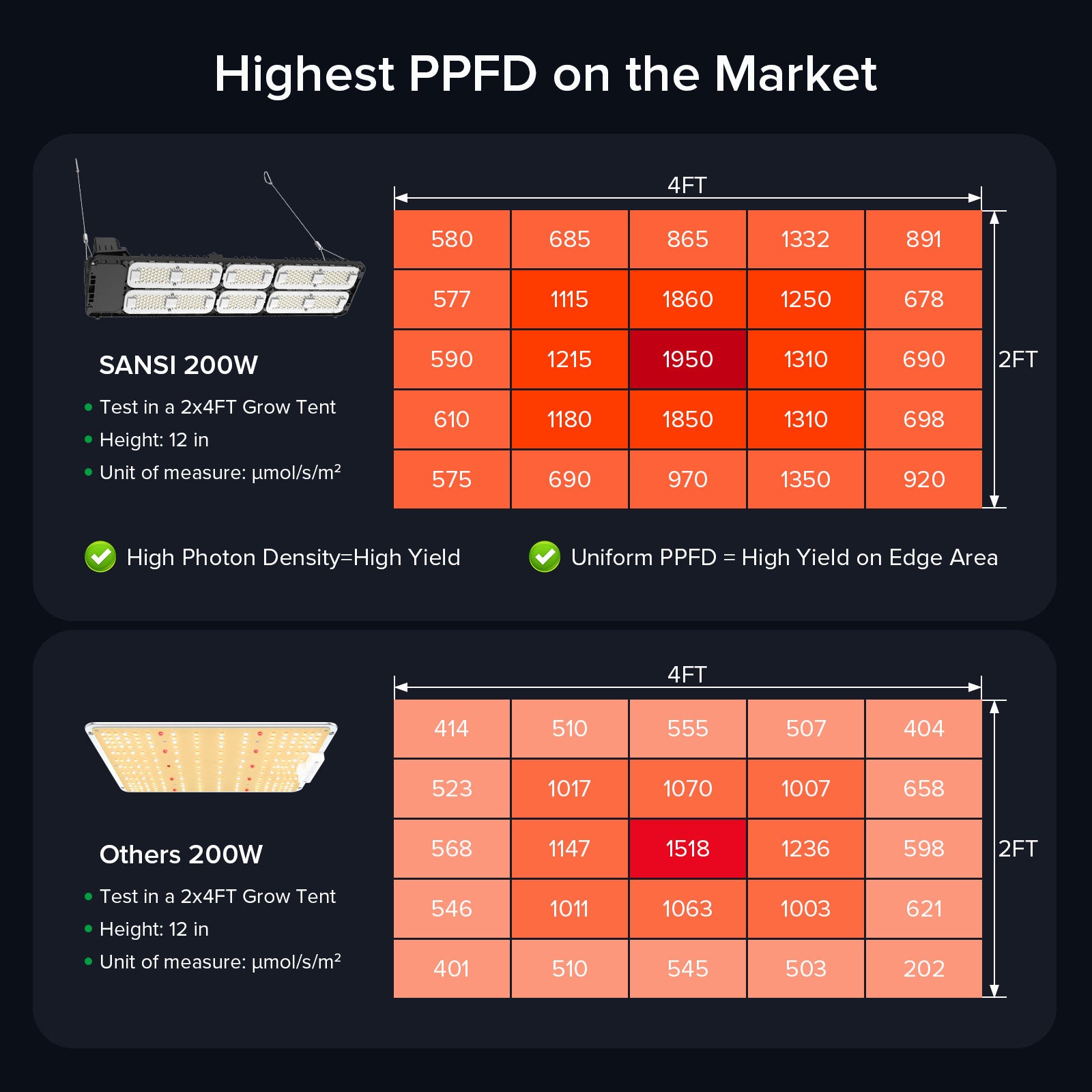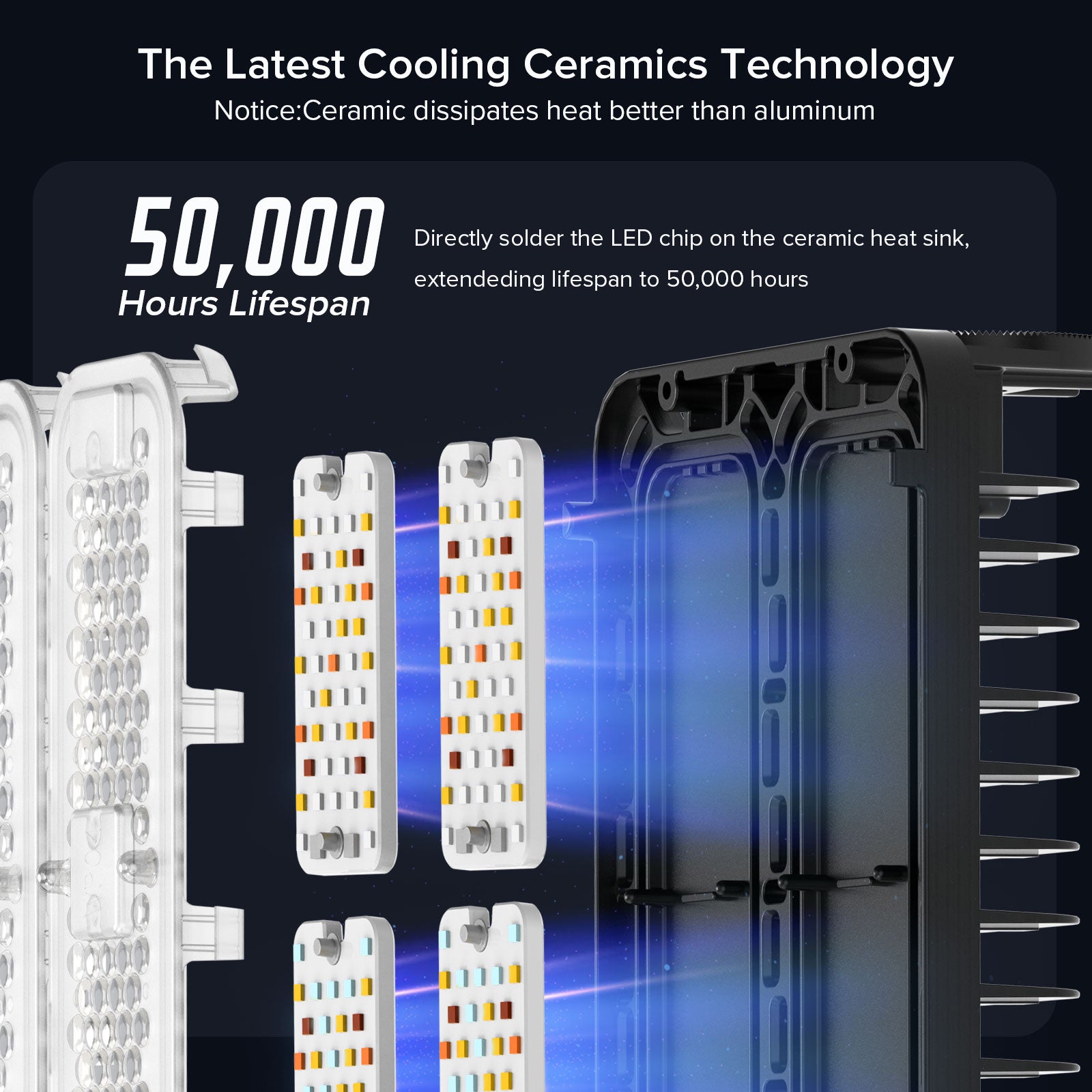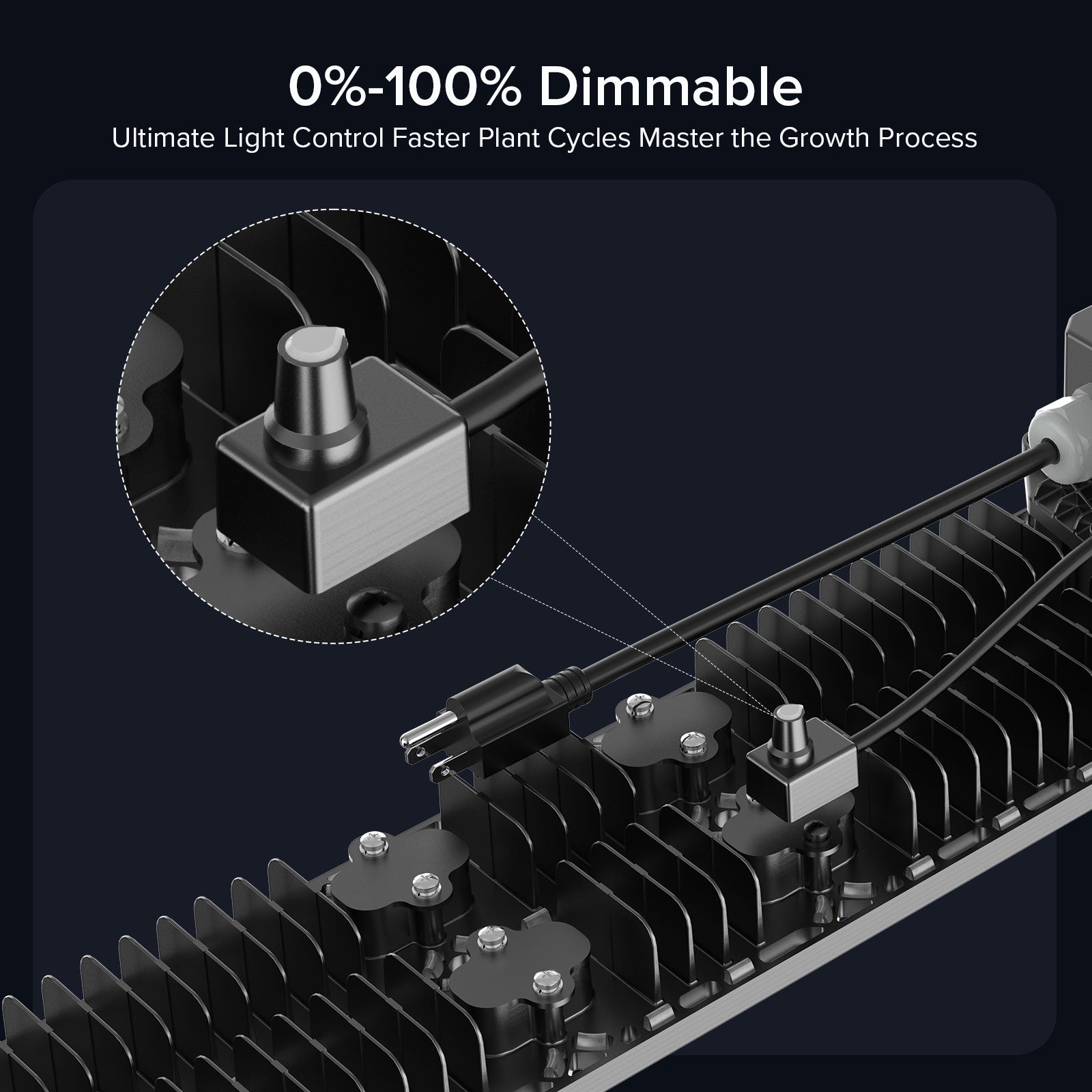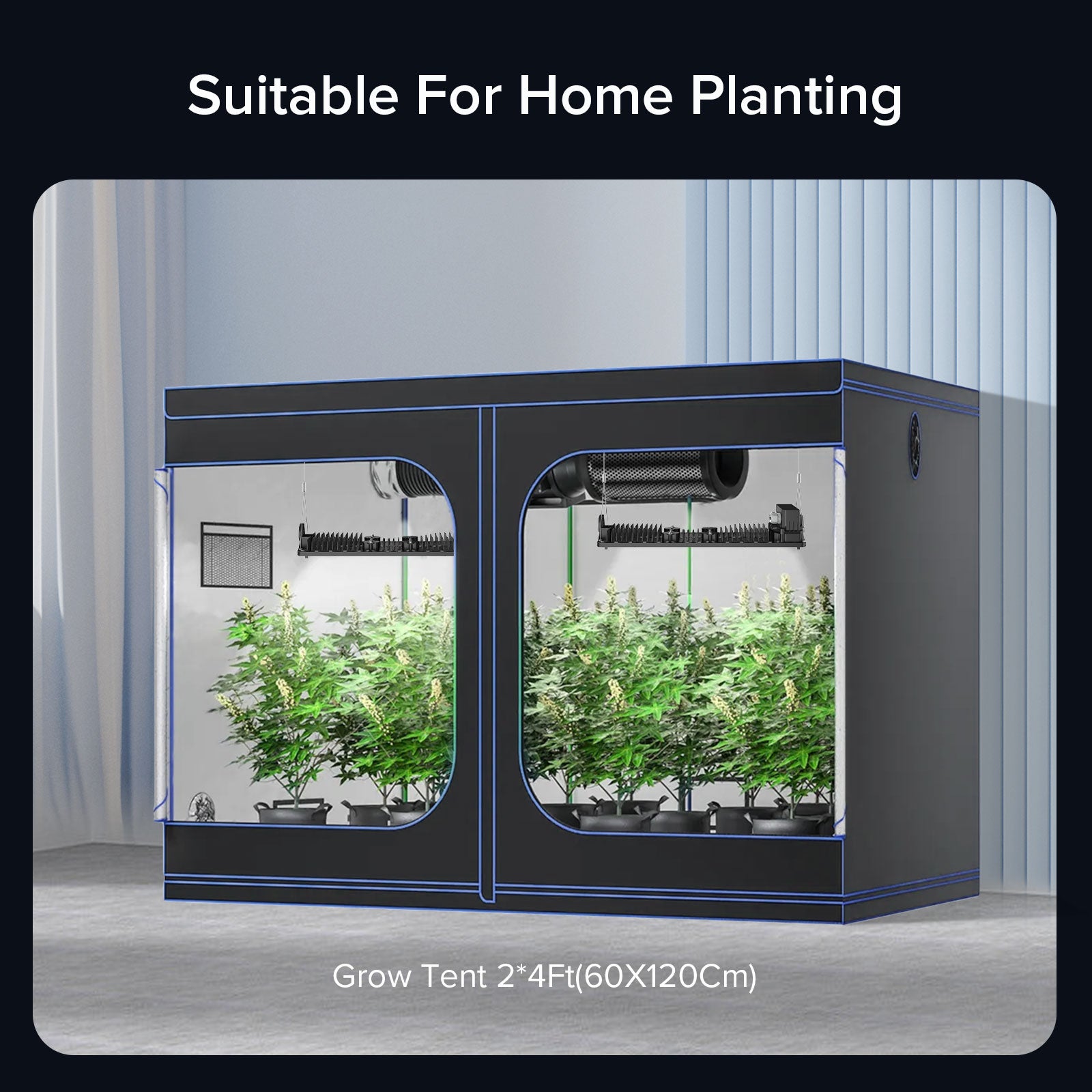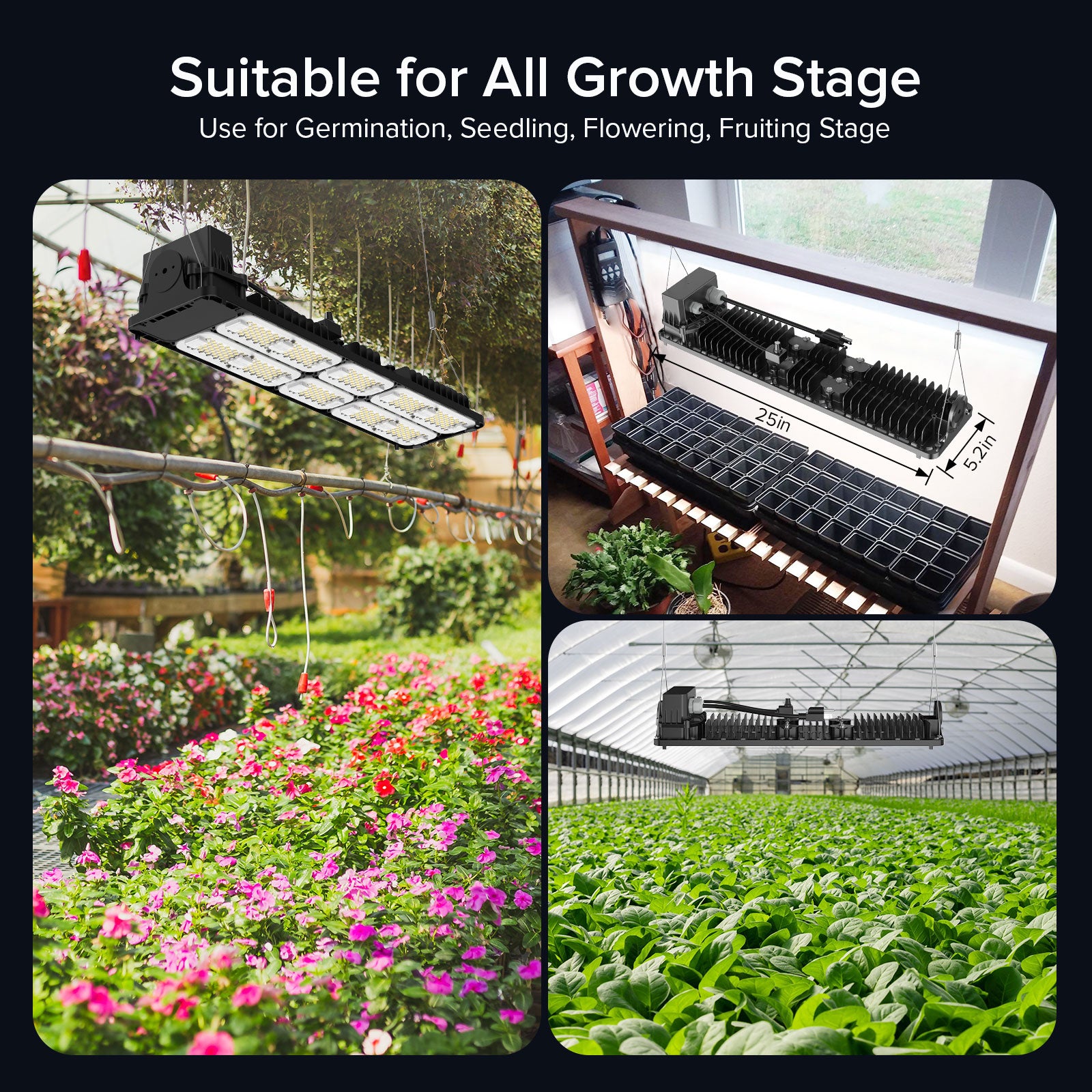 Dimmable 200W Grow Light with Samsung LM301B Diodes (US ONLY)
SANSI 2200W LED Grow Light with High PPFD Samsung LM301B Diodes Dimmable Lights Full Spectrum Plant Growing Lamps Greenhouse Hydroponics for Indoor Plants 2x4 3x3 Grow Tent Actual Power 200Watt
🔥 40% OFF
Code:
FLASH40
copy

How long will it take for my order to arrive?
It takes 2 working days by Express shipping after you place an order and we complete shipment. For Standard shipping, most orders will arrive 3-5 working days after shipment is completed.
We are not liable to any shipping delays, nor loss of any kind caused by unforeseen and uncontrollable circumstances, such as unreachable recipients, invalid addresses, weather conditions that affect delivery, customs clearance delays and so on. In these situations, SANSI will try our best to notify customers of the delay, and if possible, make new delivery/collection arrangements with an estimated delivery date.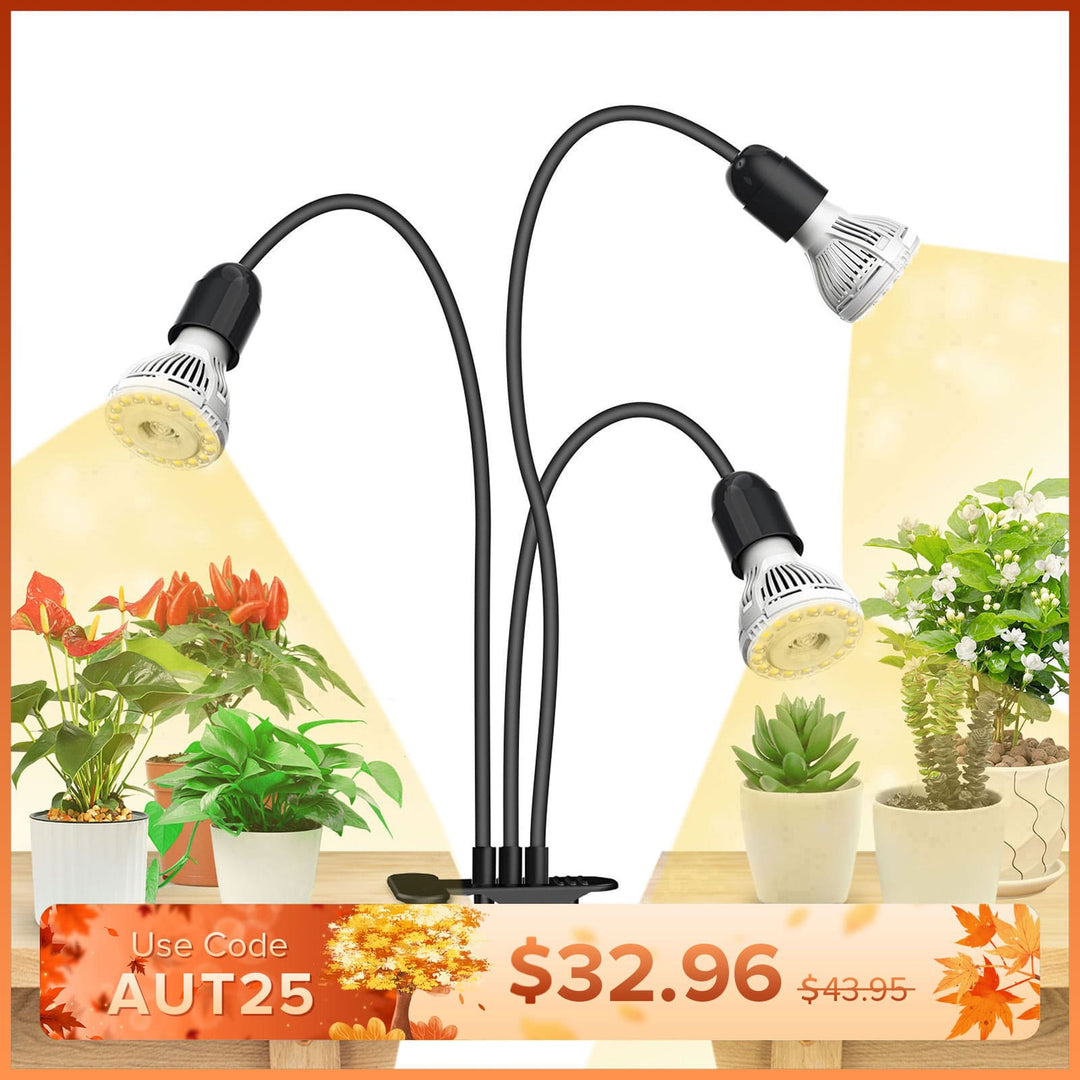 This product is rated 5.0 of 5.0 stars.
It has received 6 reviews.
A
Puts out tons of light for its size. Love that they are adjustable. Built well feels like its ment to last. Does get pretty warm but nothing compared to a hps or mh light and seems to put off just about as much light. Overall good buy
Heavy duty- extremely bright
Definitely a high quality light and maybe more than I am ready for.
First- this is really heavy- 8 lbs. so you have to secure it well. Probably not the greatest for my plastic shelves, so I attached it to a board and secured the board to the plastic shelves with heavy duty zip ties.
I am new to germination of seeds and this light is extremely bright light, so I feel I need to learn more about how much to dim the light for germination of different seeds and growing seedlings. I will have to research and learn more about lighting. For now I have my pepper and tomato seed's germinating.
Big and bright
I didn't realize that this had its own dimmer until I opened the box. I knew it was dimmable, but I didn't know it actually came with a dimmer on it. Well, the dimmer works fine. Like others have said, it doesn't tell you what percentage you are on if that's important. I'm just growing some veggies, and they aren't as sensitive as some of them...um...herbs that others are growing.
It's quite bright. I have some tomato, pepper and green bean plants growing under it right now and they all seem to like it. They are growing happily. This hasn't cooked them and they are all pointing right at it as they grow, so it's definitely giving them the light they need.
Bright Compact Light
So far, so good. It appears to be very solid system without need of a built in fan. It has very bright output with a wired dimmer. I haven't measured lumens or color. It looks like you could daisy chain some lights together with proper wiring. Hanging cables came a little knotted up, but a some patience got things untangled without damage. It's rated for long use - only time will tell. Look forward to getting the spring garden seeds underway.
WOW!!
This grow light is super bright, heavy duty, and powerful. Perfect for growing any kind of plants you want. There is a dimmable switch/knob at the end of a cord. You can adjust the intensity of the light with it. It's a heavy light, so make sure when installing to secure it well. This is going to be a great light and I can't wait to use it.